Skip Walker is a drummer, composer, producer, educator, and Episcopal Priest. He is a graduate of Boston's prestigious Berklee College of Music (the world's foremost institution for the study of Jazz and modern American music) where he studied with renown drummers John Ramsay, Skip Hadden, and Ed Uribe.
Skip got his first break at the age seventeen touring Europe as the drummer for the New York based funk group "The Fatback Band," but after hearing great jazz drummers such as Art Blakey, Max Roach, Roy Haynes, Elvin Jones and Tony Williams, Skip slowly began falling in love with Jazz.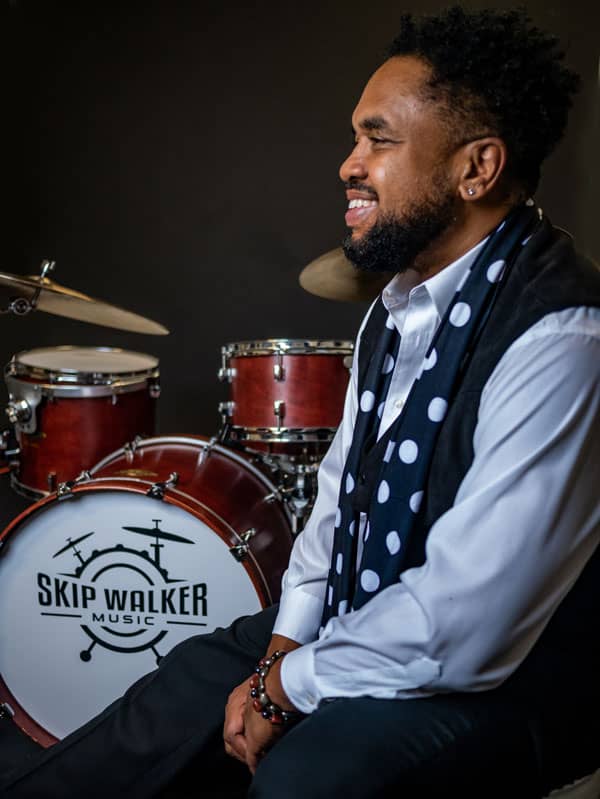 TINA'S CONTEMPLATION
New Album
Tina's Contemplation is drummer/composer Skip Walker's jazz piano trio tribute to the late tenor saxophonist/Blue Note recording artist Harold "Tina" Brooks. Brooks is arguably one of Blue Note's most underrated artists. Walker aims to sonically rediscover and reinterpret the genius of Tina Brooks with a few of the artist's landmark compositions and a few original compositions dedicated to Brooks. The project features the seasoned playing of pianist Travis Shook (Betty Carter) and bassist Essiet Okon Essiet (Kenny Garrett/Bobbly Watson/Mulgrew Miller).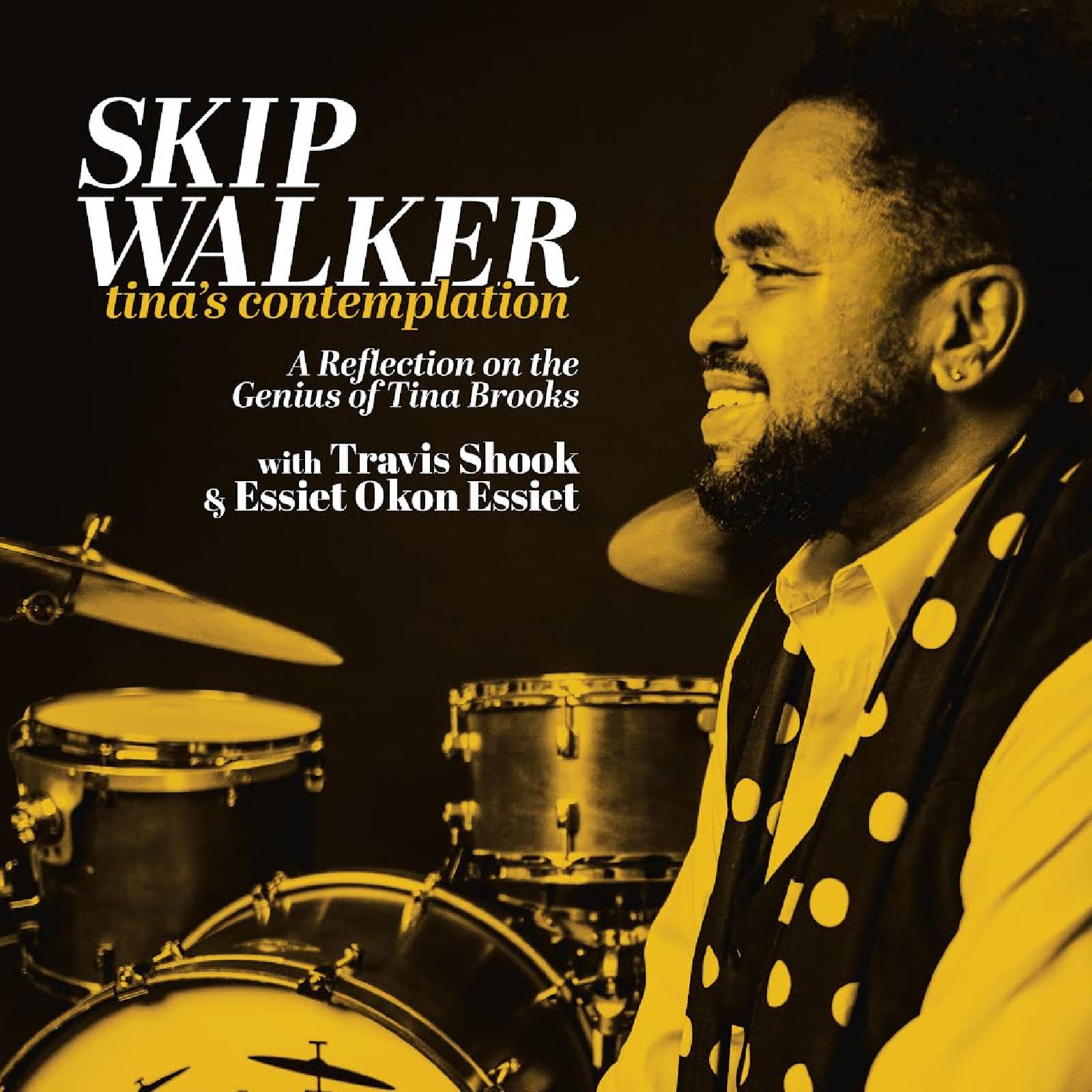 LITTLE SUNFLOWER
Listen to my latest single
FUNKY CAFE
Hear out my full album
PROUD ENDORSER
Endorsements
Skip is the proud endorser of SABIAN CYMBALS, VATER DRUMSTICKS AND REMO DRUMHEADS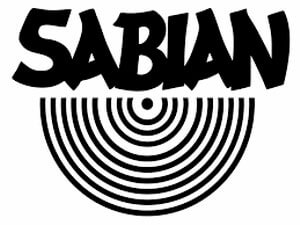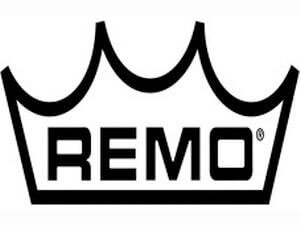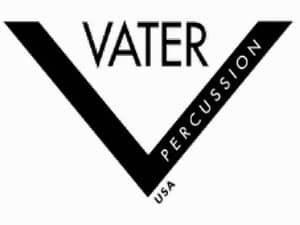 DATES
Performance
Speaking Schedule